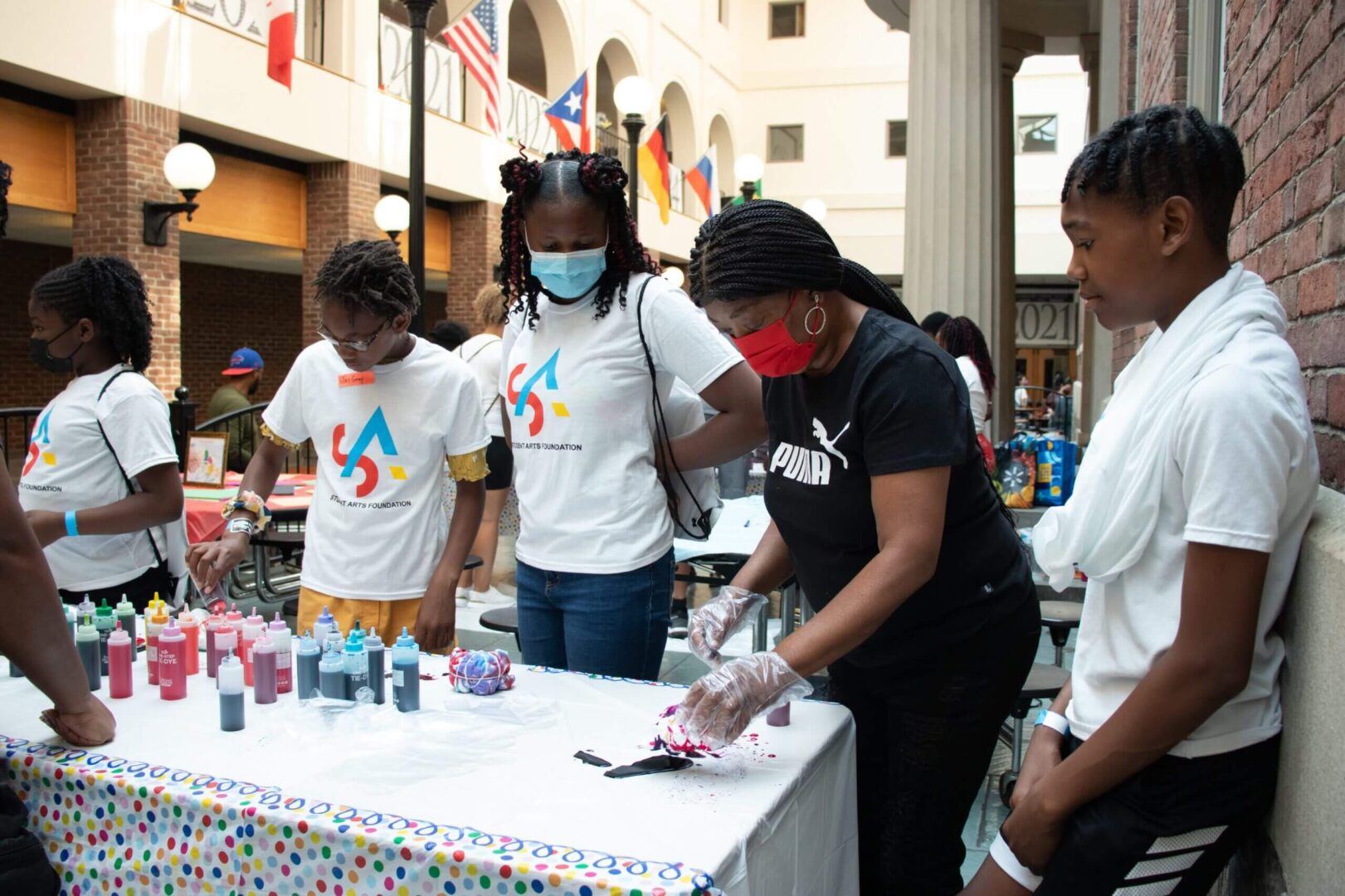 OUR COMMUNITY ART EXPLORATIONS
Arts Day - This is a community event for underserved Rochester area elementary and middle school students ages 6-12. For this program, SAF partners with local art-focused organizations to expose participants to the local art community and youth programs. Students participate in partner-led hands-on art workshops and activities. And if they are interested, SAF will assist them financially, if necessary, to participate in future programming. We track their involvement and interests through surveys and touchpoints.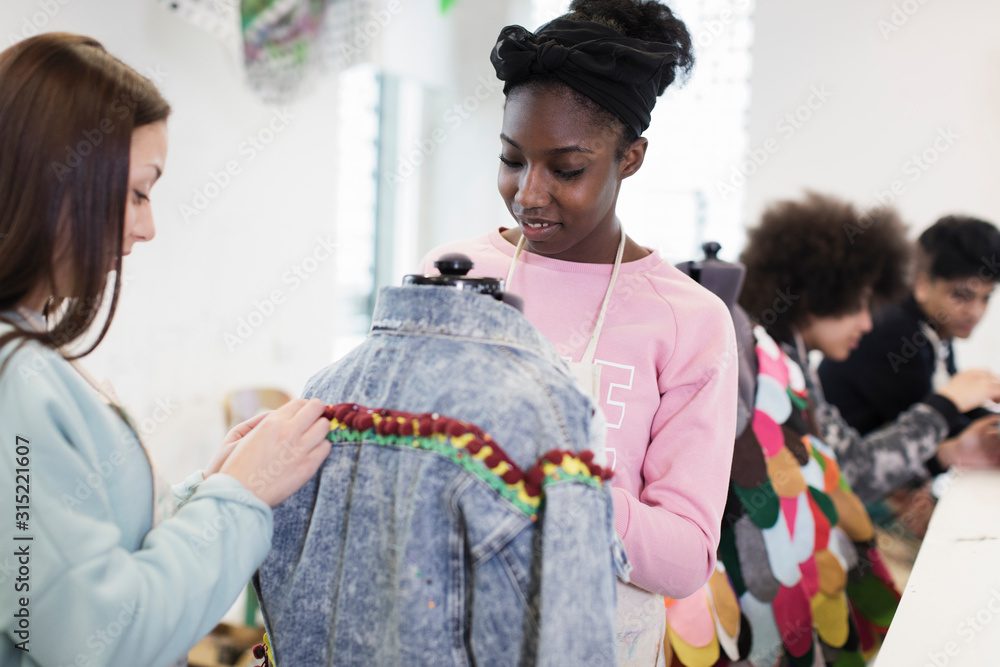 OUR MENTORING PROGRAM
Our involvement is not limited to the Arts Day community event. Instead, we stay engaged with students through mentoring to ensure they enjoy and develop from their chosen art program. As members of the Rochester community and former art students, we recognize the need to build equity within the arts from an early age. So, we strive to empower and uplift students from traditionally underrepresented communities in our city.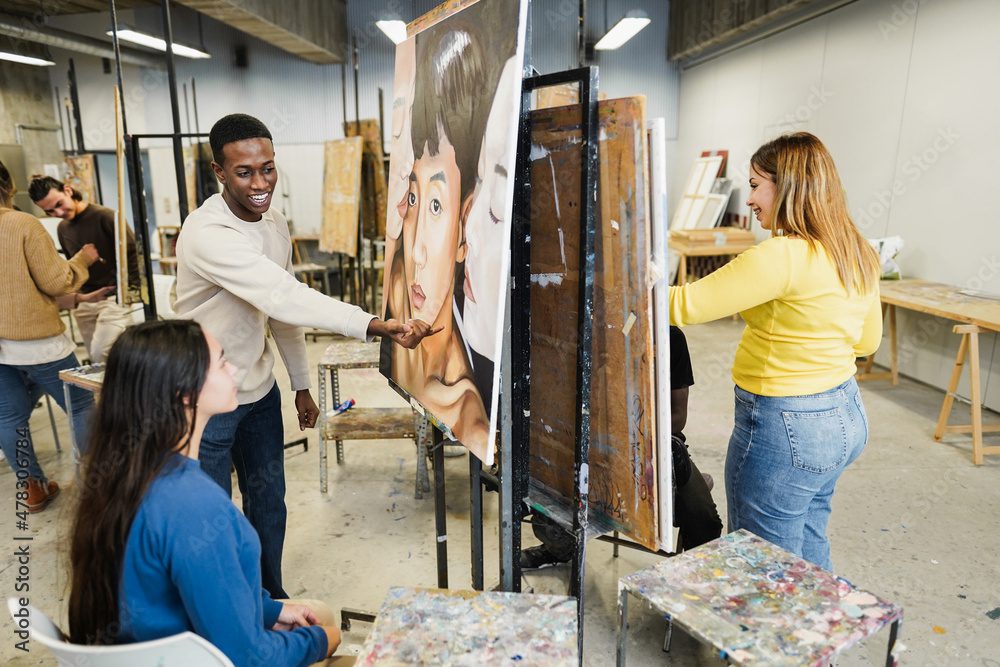 OUR SCHOLARSHIP PROGRAM
We provide scholarships to high schoolers from grades 9 to 12. This is another resource to allow local students to go to the college of their choice and hopefully earn a degree in an arts-related field. Thanks to the support of individual donors, board members, and volunteers, we have given thousands in scholarships to date.