Top Art Universities and Schools in the United States
Art is a broad field of study, encompassing visual arts, sound arts and performing arts. Hundreds of schools and universities across the nation offer educational programs in these disciplines. Although ranking may vary, depending upon the area of study and the level of degree, the following schools are generally thought to be some of the best art schools in the country.

1. Cranbrook Academy of Art in Bloomfield Hills, M
The Cranbrook Academy of Art is a small private college near Detroit that takes an artistic community approach to its education, through students sharing their work in the school's gallery. It serves approximately 150 students every year, making it a very small school. It is highly ranked by U.S. News and World Report, placing fourth in the 2008 fine arts schools rankings. It has the highest-ranked fiber arts program in the nation and the second-highest-ranked graphic design and ceramics programs in the nation. In addition to these programs, Cranbrook offers master's degrees in architecture, metalsmithing, painting, photography, print media and sculpturing through a studio teaching setting.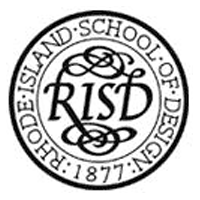 2. Rhode Island School of Design in Providence, Rhode Island
The Rhode Island School of Design is a 4-year private college serving over 2,400 students in Providence, Rhode Island. The school was ranked the number one fine arts school in 2008 by U.S. News & World Report and number one in a number of specific programs, including interior design, graphic design and glass art. Students at Rhode Island School of Design can pursue several degrees, including a Bachelor of Fine Arts (BFA), a Master of Fine Arts (MFA) and Master of Arts (M.A.) in a variety of other art and design fields, including apparel design, art history, ceramics, film and video, illustration, industrial design, painting, photography and sculpture.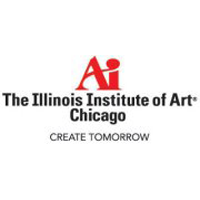 3. School of the Art Institute of Chicago in Chicago, Illinois
The School of the Art Institute of Chicago (SAIC) is another nationally renowned art school. This 4-year private school was ranked number three in U.S. News and World Report's 2008 list of the best fine arts colleges. Approximately 3,200 students attend SAIC, which offers a wide variety of undergraduate and graduate art programs through a credit/no-credit system. These programs include art education, fashion design, fiber and material studies, historical preservation, art and technology studies, performance art, print media, sound arts and art therapy.